Events
AUT Rookie Fashion Show
Rookie is the showcase of the future talent of the New Zealand fashion industry. The AUT Rookie graduate fashion show is one of the most prestigious fashion events on the Auckland calendar. The show features collections by a selection of our top final year students. We encourage design alumni to attend and celebrate with us the success of our talented fashion students.
Alumni events
15th Feb 2019 8:00am - 15th Feb 2019 5:00pm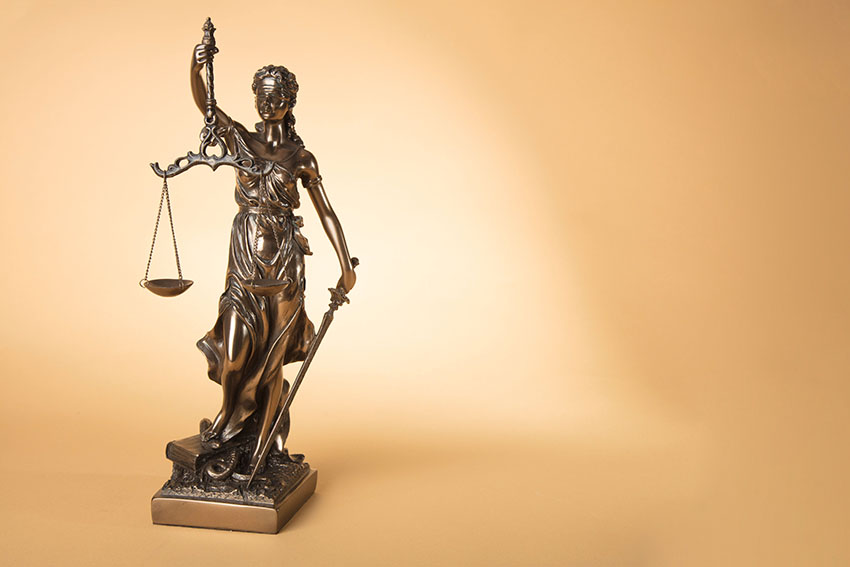 Professional Disciplinary Tribunals: Research and Practice Conference 2019
Join the Alumni LinkedIn Group to reach over 2,300 members.
Stay up to date with AUT news and events.