Events
Better By Design CEO Summit
14th Mar 2017 - 15th Mar 2017
Better By Design CEO Summit is a two-day, inspirational design conference that explores how design can be implemented into any business. The conference brings together international guest speakers, thinkers and innovators, alongside top New Zealand professionals from the largest and most innovative companies. AUT is a principal sponsor and would encourage alumni to attend the event with us.
Alumni events
15th Feb 2019 8:00am - 15th Feb 2019 5:00pm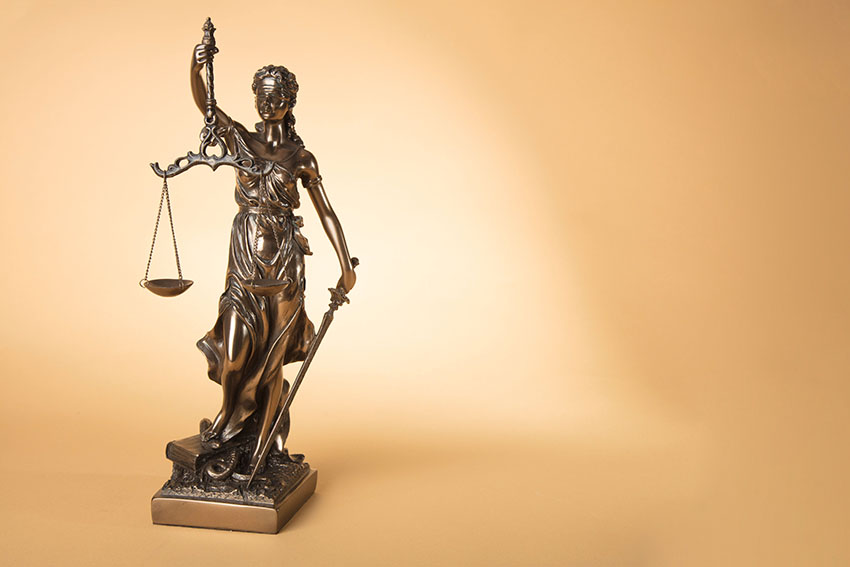 Professional Disciplinary Tribunals: Research and Practice Conference 2019
Join the Alumni LinkedIn Group to reach over 2,300 members.
Stay up to date with AUT news and events.