Events
CO.STARTERS
5th Jun 2017 - 1st Dec 2017
Do you have an entrepreneurial idea that you'd like to explore and develop? Do you want to solve a problem and make a difference in your community?
We are looking for AUT alumni, staff, students, and aspiring entrepreneurs who would like to take part in the 9-week CO.STARTERS programme that will give you the necessary tools, insights and networks. The next cohort starts July 2017. Register your interest now at Costarters.co.nz to become a CO.STARTERS and take your idea further!
Good news – if you are AUT alumni, you will have the opportunity to gain a $200 scholarship towards your study. That means your tuition fee will be $399 instead of $599. Grab the opportunity and contact us now.
Alumni events
15th Feb 2019 8:00am - 15th Feb 2019 5:00pm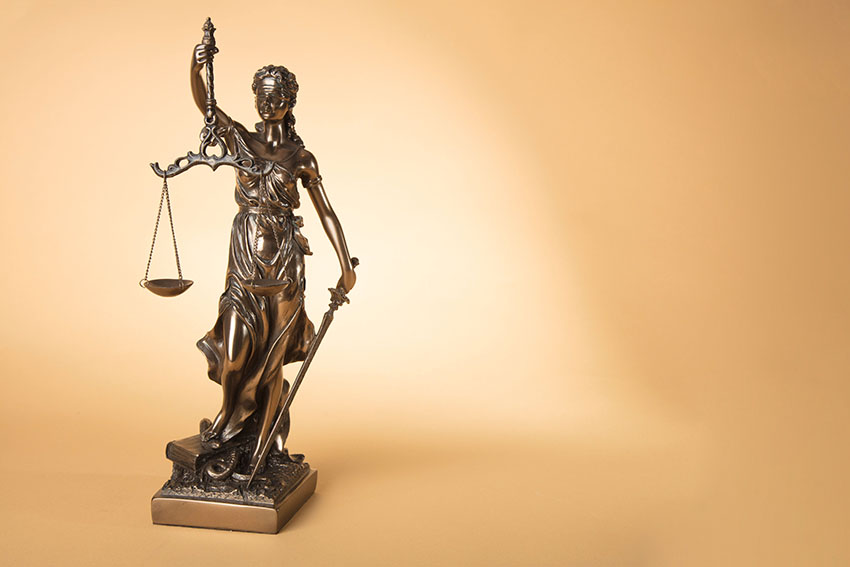 Professional Disciplinary Tribunals: Research and Practice Conference 2019
Join the Alumni LinkedIn Group to reach over 2,300 members.
Stay up to date with AUT news and events.