Events
Friends of Human Rights
21st Jun 2017 6:00pm - 21st Jun 2017 7:00pm
Professor Judy McGregor and Dr Jane Verbitsky invite you to Friends of Human Rights Launch
Launch of a new network of AUT human rights students
Update on youth homelessness project
Launch of a new book on human dignity
Possible guest speaker on human rights and the internet (Deputy Chief Privacy Commissioner)
Friends of Human Rights is the new AUT alumni network for Master of Human Rights students, alumni and members of the wider human rights community interested in contemporary social justice issues.
Drinks and nibbles provided.
RSVP to Stevie at stevie.davis-tana@aut.ac.nz by 16 June 2017.
Alumni events
15th Feb 2019 8:00am - 15th Feb 2019 5:00pm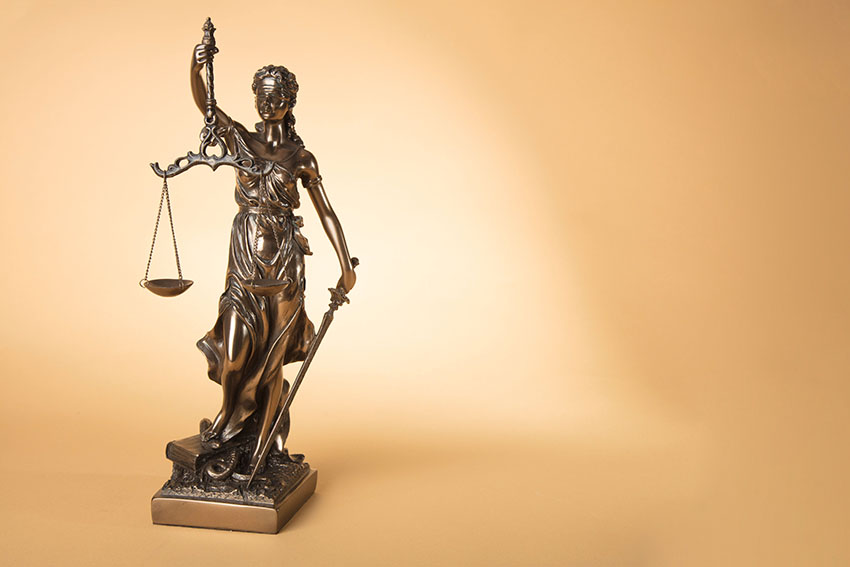 Professional Disciplinary Tribunals: Research and Practice Conference 2019
Join the Alumni LinkedIn Group to reach over 2,300 members.
Stay up to date with AUT news and events.