Events
Garage Ventures' BILL REICHERT
1st Jun 2017 5:30pm - 1st Jun 2017 5:30pm
The Project presents two exclusive events with Bill Reichert - a three hour morning Masterclass on Thursday, 25th May and an evening Keynote on Thursday, 1st June. Bill is in Auckland as AUT's inaugural Entrepreneur in Residence and has over 20 years of experience as an entrepreneur, senior executive and Silicon Valley insider. Since co-founding Garage Ventures in 1998, Bill has focused on early-stage information technology and materials science companies.
Keynote
Thu 1 June 5:30-7:30pm
21st Century Entrepreneurship
The international ecosystem supporting innovation and entrepreneurship has changed dramatically in just the last ten years. As the global hub of venture capital and entrepreneurship, Silicon Valley has also changed. In this session, Bill Reichert, a Silicon Valley serial entrepreneur turned venture capitalist, will outline the key changes that entrepreneurs, investors and policymakers need to understand to be successful in this new world.
Alumni events
15th Feb 2019 8:00am - 15th Feb 2019 5:00pm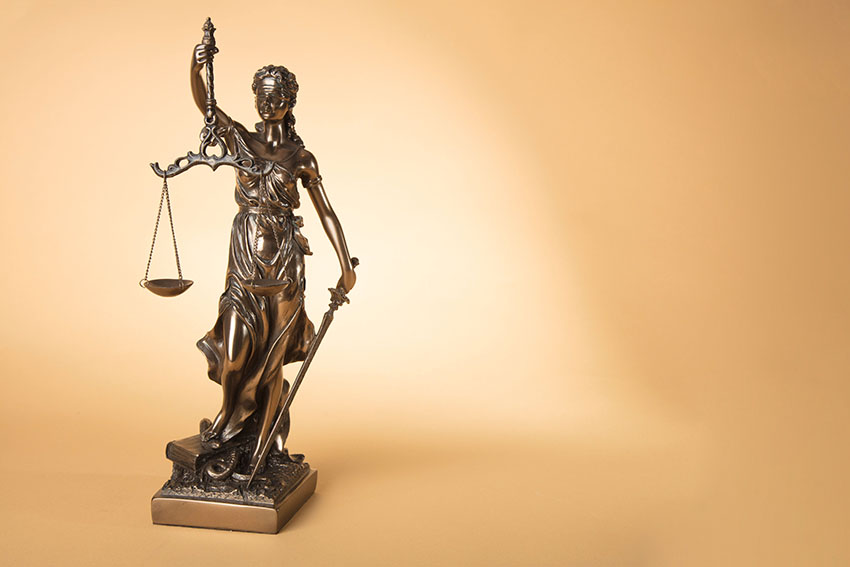 Professional Disciplinary Tribunals: Research and Practice Conference 2019
Join the Alumni LinkedIn Group to reach over 2,300 members.
Stay up to date with AUT news and events.