Events
Get Cut Through
6th Jul 2017 5:30pm - 6th Jul 2017 7:30pm
Get Cut Through - Job Seeker Digital Brand Seminar
Coming to the end of your degree and not having the best of luck getting that grad job?
Still studying and applying for internships but not getting anywhere?
Or just interested in the reality of how to be successful when applying for a job now and in the future?
Then don't miss out on this event!
Come along to our event on Thursday 6 July, 5.30pm to 7.30pm in Room WF 710, AUT City Campus, and hear Matt Pontin (General Manager of Drake New Zealand) and Mark Sumner (Recruitment Manager at Fletcher Building) talk about the winning formula for creating the CV that surpasses all other applicants, and get the exclusive inside scoop on what really matters when building your digital brand.
Alumni events
15th Feb 2019 8:00am - 15th Feb 2019 5:00pm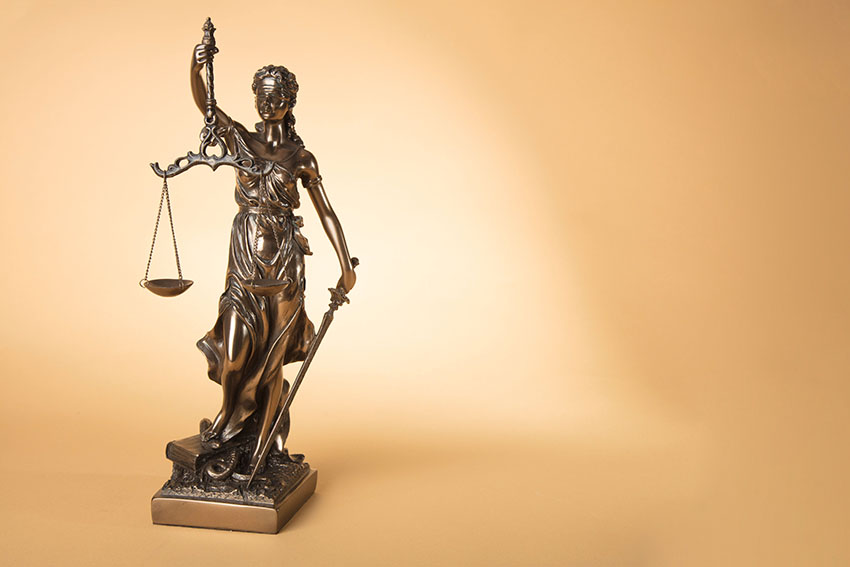 Professional Disciplinary Tribunals: Research and Practice Conference 2019
Join the Alumni LinkedIn Group to reach over 2,300 members.
Stay up to date with AUT news and events.