Events
Alumni links still strong after 50 years
At this year's Seddon Memorial Technical College reunion in the Sir Paul Reeves Building, Deputy Vice-Chancellor Professor Geoff Perry addressed a crowd of alumni who are part of AUT's early history.
Established as Auckland Technical School in 1895, Seddon Memorial Technical College was AUT's name from 1913 to 1963. The alumni group, many of whom were only in their early teens when they began their studies, have remained connected for over 50 years. Among the attendees were former lecturers Joan Beagle and David Malcolm.
The Seddon Tech alumni, now well into their 70s and 80s, heard from Geoff Perry on the early history of AUT, its focus on practical learning, and how it has flourished as a university since the year 2000.

Sir Ken Stevens, founder of airport baggage technology company Glidepath and Chairman of Export New Zealand, spoke of how his engineering education at Seddon Tech gave him the in-depth knowledge to eventually form one of New Zealand's most successful aviation engineering companies.
The Seddon Tech group generously donate towards various AUT scholarships through the Seddon Memorial Fund. This fund provides a one-year scholarship to a student who is first in their family to attend university. Alumni scholarship recipient Letelemalanuola Tuitofa Moe-Pen spoke of her achievements in early childhood Pacific education. Lanuola is now a trustee and director of several successful early childhood foundations, and her warm-hearted speech was the highlight of an inspirational morning.
The event also featured a table of memorabilia, including photographs and manuscripts from AUT's early courses and programmes. The archival material provided a fascinating history of Auckland and its people, as well as trades and equipment now superseded by technology.
Sam Mickell, AUT's Director of Alumni Relations, says events like the Seddon reunion offer a unique opportunity to acknowledge AUT's founding students, and to be inspired by the impact of their support for the University.
"It is really exciting when you step back and consider the breadth of impact and influence that those who have come through AUT have achieved", says Sam.
AUT is working to connect all alumni, and harness all of the advocates AUT has around the world. Developments in digital, social media, and mobile technology have created a ripe environment for AUT to now connect its alumni community in its entirety.
Please feel free to send comments or suggestions to alumni@aut.ac.nz
Alumni events
15th Feb 2019 8:00am - 15th Feb 2019 5:00pm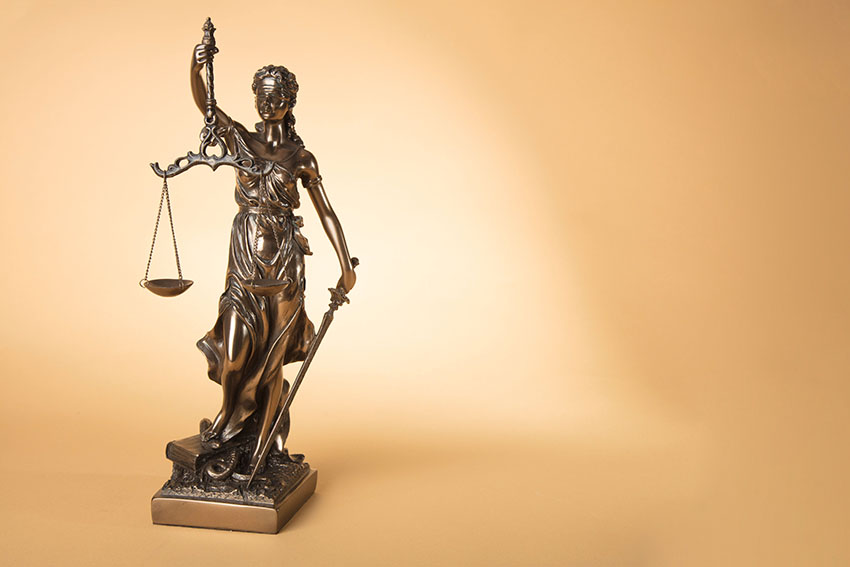 Professional Disciplinary Tribunals: Research and Practice Conference 2019
Join the Alumni LinkedIn Group to reach over 2,300 members.
Stay up to date with AUT news and events.