Events
International alumni event in Thailand
10th Aug 2017 6:00pm - 10th Aug 2017 8:30pm
AUT is sponsoring a Thailand alumni and business networking event in Bangkok. We cordially invite you to take part in it.
Come and meet with AUT Pro Vice-Chancellor International Nigel Hemmington, government officials , industry leaders, friends & guests!
Don't mix this opportunity to mix and mingle with your old friends from AUT and broaden your network and career opportunities.
RSVP via email by 31 July 2017
Limited spaces available
Alumni events
15th Feb 2019 8:00am - 15th Feb 2019 5:00pm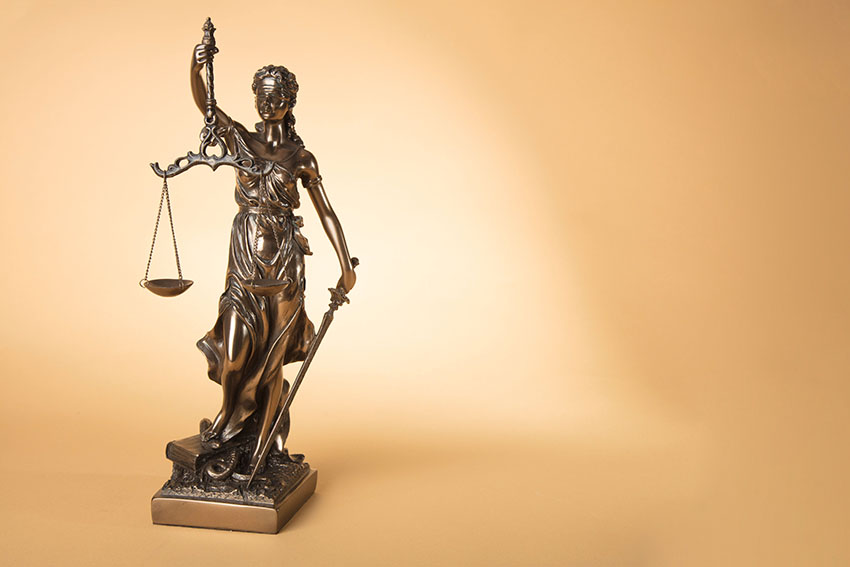 Professional Disciplinary Tribunals: Research and Practice Conference 2019
Join the Alumni LinkedIn Group to reach over 2,300 members.
Stay up to date with AUT news and events.