Events
Refactor 2017
28th Jun 2017 6:00pm - 28th Jun 2017 8:30pm
It's Refactor time again! There is an awesome line-up to warm up the winter blues, with speakers Katherine Barrow from Pixel Fusion, Bridget Beh from Serato and AUT's very own Dr Rhema Vaithianathan.
The event is presented in conjunction with sponsors AUT, Pushpay, Microsoft, and Catalyst.
Alumni events
15th Feb 2019 8:00am - 15th Feb 2019 5:00pm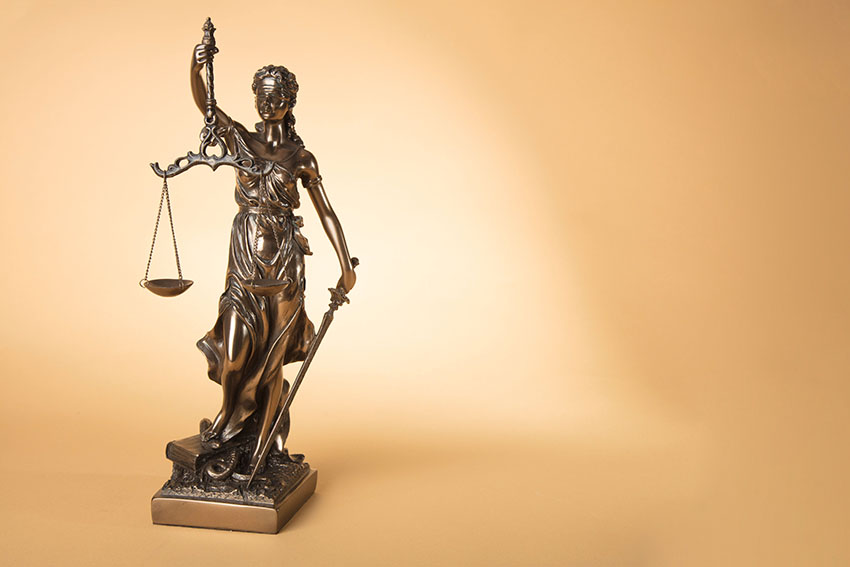 Professional Disciplinary Tribunals: Research and Practice Conference 2019
Join the Alumni LinkedIn Group to reach over 2,300 members.
Stay up to date with AUT news and events.