Events
Seddon Memorial Technical College annual event
More than 60 of our oldest alumni recently came together for the annual Seddon Memorial Technical College morning tea, hosted by the AUT alumni office.
This event offers our Seddon alumni the opportunity to reconnect with their old classmates and reminisce about their time at the Technical College. It is also a great opportunity for AUT to honour some of our oldest alumni, and pay homage to the journey that we as an institution have taken to become the AUT we know today. Memorabilia also covered the tables, prompting an array of stories and interesting memories to be shared among the guests.
Guests heard from Director of Alumni Relations, Sam Mickell and Associate Professor Simon Mowatt, Head of International Business and Fellow Royal Historical Society about some of the exciting developments and changes within AUT, and the growth of our student numbers and course offerings.
Sam Mickell also shared how events like the Seddon reunion offers a unique opportunity to remember the number of people that have come through AUT since it was first established, and to be inspired by the impact that they have made to New Zealand and the wider world.
"It is really exciting when you step back and consider the breadth of impact and influence that those who have come through AUT have achieved", said Sam.
The event also offers AUT an opportunity to thank the Seddon alumni group and their committee for their continued support in providing students access to a quality education through the Seddon Memorial Fund. This fund provides a one year scholarship to a student who is first in their family to attend university – and the generosity of the group was evident on the day, with a $100 cash donation made in the middle of speeches.
"So often we see families and kids growing up, not having the opportunities to do the things that they really want to do because their family can't afford it. Therefore, as a group, it's important we consider how we can help one young person attend AUT for a year and have the opportunity to achieve the same quality education that we had", said Committee Chair David Cave.
To acknowledge the generous support of Seddon alumni, 2016-scholarship student Marareia Hamilton was invited to share her story and how the Seddon Memorial scholarship allowed her to undertake her Master of Business (specialising in Marketing) qualification.
Growing up in the small town of Karetu in the Bay of Islands, Marareia shared how she was sent to a school in Auckland as a child in the hope that she would have access to a better education and opportunities than her family. Throughout her journey, Marareia has found a passion for research and economic development, and has plans to continue through to PhD level so that she can make an even bigger difference to her people.
"Research has the ability to make positive change in society, knowledge is powerful and for me this is important because my passion is the economic development of my people – especially in the North, where some of the most impoverished people of New Zealand live. I am truly humbled by the support of the Seddon alumni, and from the bottom of my heart, thank you," said Marareia.
Alumni events
15th Feb 2019 8:00am - 15th Feb 2019 5:00pm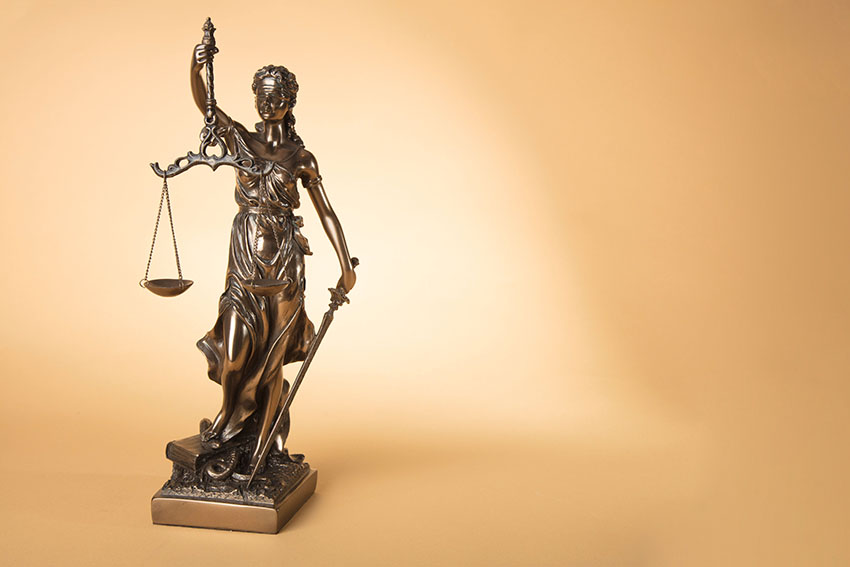 Professional Disciplinary Tribunals: Research and Practice Conference 2019
Join the Alumni LinkedIn Group to reach over 2,300 members.
Stay up to date with AUT news and events.