Events
6th International Conference on Precarious Work and Vulnerable Workers
31st Jan 2018 - 1st Feb 2018
AUT's Centre for Occupational Health and Safety Research (COHSR) and AUT Business School Executive Education, in collaboration with MINES ParisTech, Centre de recherche sur les Risques et les Crises, is proud to host the 6th International Conference on Precarious Work and Vulnerable Workers.
The purpose of this 6th Conference is to provide an opportunity to present, discuss and evaluate current research on the state of the vulnerability of workers in different settings and some of the innovative ways to create decent work.
The conference will address key themes, including levels of vulnerability, new and re-emerging employment arrangements, increasing vulnerability and marginalisation of workers, and their health, safety and wellbeing.
31 January - 1 February 2018 | 9am - 5pm
Sir Paul Reeves Building, Auckland University of Technology (AUT)
Auckland, New Zealand
Enquiries:
AUT Business School Executive Education
Phone: +64 00 9 921 9999 ext 6956 | Email: execdev@aut.ac.nz
Alumni events
15th Feb 2019 8:00am - 15th Feb 2019 5:00pm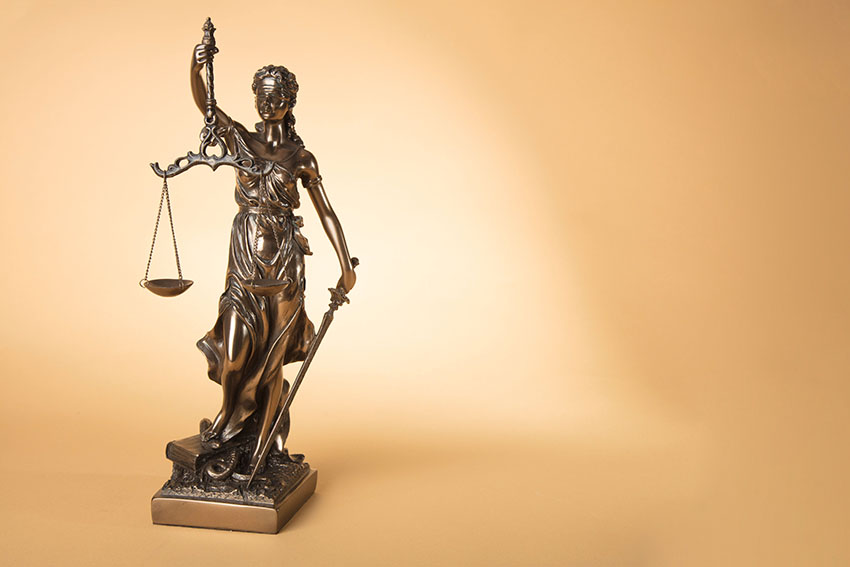 Professional Disciplinary Tribunals: Research and Practice Conference 2019
Join the Alumni LinkedIn Group to reach over 2,300 members.
Stay up to date with AUT news and events.