Events
Brand Strategy by Design
11th Sep 2017 5:30pm - 11th Sep 2017 7:30pm
Project Connect presents Andy Cunningham, founder of Cunningham Collective. Starting in 1983 with Steve Jobs and the Macintosh personal computer, Andy has helped many of Silicon Valley's most innovative entrepreneurs create categories, introduce new brands, and launch hundreds of products.
Join us for drinks, nibbles and networking, followed by Andy's keynote and interactive Q&A.
Ticket Information:
Admit One: $39.00
Admit Three: $99.00
Admit Five: $149.00
Please use alumni code- AUTALUM which will give you a discount of $10.00 ($29.00 instead of $39.00).
Alumni events
15th Feb 2019 8:00am - 15th Feb 2019 5:00pm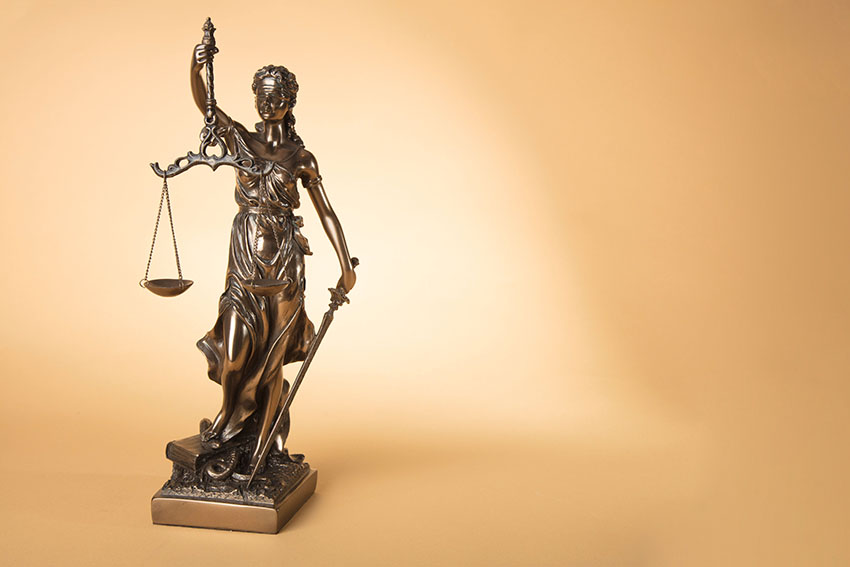 Professional Disciplinary Tribunals: Research and Practice Conference 2019
Join the Alumni LinkedIn Group to reach over 2,300 members.
Stay up to date with AUT news and events.