Events
Ethnicity in the Workspace Summit
22nd Sep 2017 9:30am - 22nd Sep 2017 2:30pm
Navigating ethnicity in the world of work presents the opportunity for discussion that can rock the boat. Pan-disciplinary research, and personal and organisational vignettes provided by experts will provoke a thoughtful multidimensional interpretation of ethnicity in the workspace.

Hosted by the Immigration and Inclusion Research Group under the leadership of Professor Edwina Pio.

Sponsored by the New Zealand Work Research Institute and the AUT Business School, Management Department.
Our confirmed speakers, (listed alphabetically) include:
Berlinda Chin (State Services Commission), Bev Cassidy-MacKenzie (Diversity Works), Clare Montgomerie (Westpac), Eric Chuah (Cultural Connections), Frank Olsson (Honorary Swedish Consul General),
Kim Tairi (AUT), Maree Jeurissen (MOE), Melanie Higgins (US Consul General), Nick Shewring (BizDojo), Paddy Payne (NZ Bahai Community), Pakeeza Rasheed (Muslim Lawyer), Raewyn Lucich (Trade Aid),
Rakesh Naidoo (Human Rights Commission), Ranjna Patel (East Tamaki Healthcare), Richard Hall (AUT), Robin Shackell (British Consul General), Dame Susan Devoy (Human Rights Commission),
Vanisa Dhiru (National Council of Women of New Zealand), Vasanti Unka (Award winning artist), Wati Chaplow (New Zealand Police), Wendy Preston (MIXIT).
Alumni events
15th Feb 2019 8:00am - 15th Feb 2019 5:00pm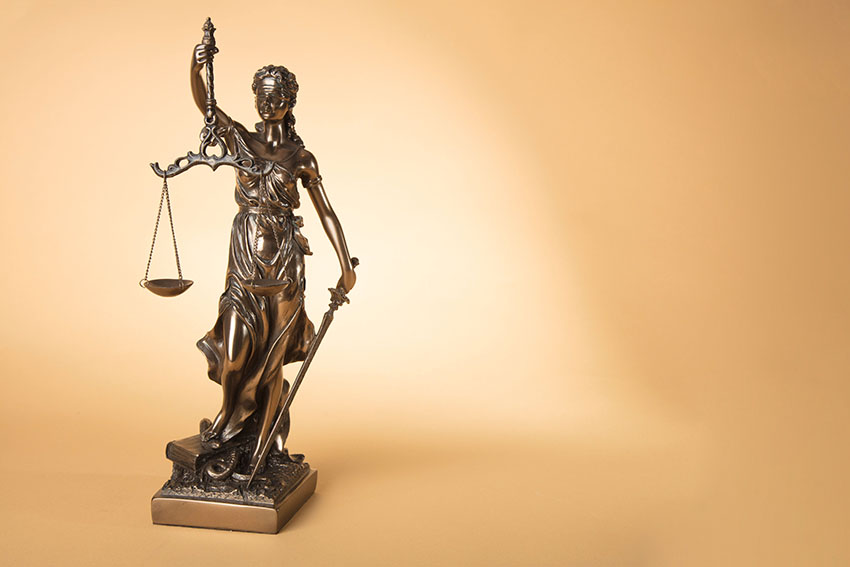 Professional Disciplinary Tribunals: Research and Practice Conference 2019
Join the Alumni LinkedIn Group to reach over 2,300 members.
Stay up to date with AUT news and events.