Events
Managing Millennials & Millennials Working With Others
8th Nov 2017 6:00pm - 8th Nov 2017 8:00pm
Talented, capable, young, smart, tech savvy, and connected
The generation known as the millennials can get things done while others are still talking about it. They're always on, and always connected – except at work. There, they feel largely misunderstood and under-utilised. Leaders need to know how to engage with and get the best out of these uniquely capable people, and millennials need to know how to work effectively with others.
Join us for a talk and discussion on this topic led by the engaging and insightful Bruce Cotterill.
About the speaker: Bruce Cotterill
Bruce describes his career as a "vertical learning curve". Bruce is a "transformation leader" with extensive experience across a range of industries – notably real estate, media, financial services, technology and retail – and a variety of ownership models, including both public company and private equity.
As CEO he has led turnarounds at real estate group Colliers, Kerry Packer's ACP Magazines, and iconic New Zealand sportswear company Canterbury International. In 2008, he was asked by shareholders to step in as CEO of Yellow Pages Group to lead them through a period of dramatic change, including the restructure of the company's $1.8 billion of debt.
He is now a professional director and advisor, runs two-day Masterclasses for Leaders, and is a highly regarded business communicator assisting managers, leaders and their organisations to improve their performance and profitability. His consultancy activity has included assisting Telstra to identify more than $100 million of profit improvement opportunity, and advising the Canterbury Earthquake Recovery Authority in Christchurch, NZ.
Confirm your attendance
RSVP by confirming your attendance to Belinda Too This event is limited to 40 people on a first in basis and limited to MBA Alumni and a maximum of one business guest.
Alumni events
15th Feb 2019 8:00am - 15th Feb 2019 5:00pm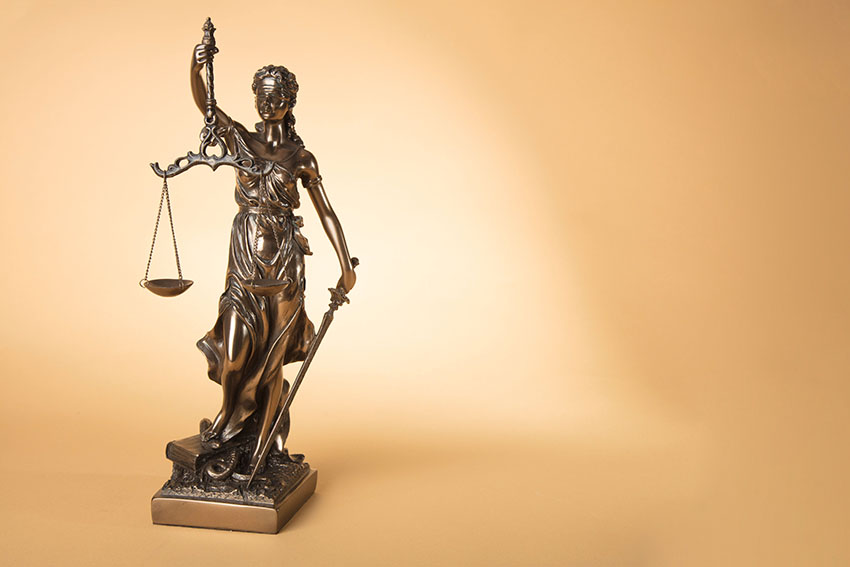 Professional Disciplinary Tribunals: Research and Practice Conference 2019
Join the Alumni LinkedIn Group to reach over 2,300 members.
Stay up to date with AUT news and events.