Events
New Zealand alumni in Singapore end of year get-together
29th Nov 2017 6:30pm - 29th Nov 2017 9:45pm
New Zealand alumni in Singapore end of year get-together
We're delighted to invite you and your friends to a special end of year New Zealand alumni get-together. This is a great opportunity for you to connect with other AUT alumni in a fun and relaxed setting. Alumni and friends from all New Zealand universities are welcome.
Join us at The Projector for some drinks, nibbles and mingling followed by a barrel of laughs at an exclusive screening of critically–acclaimed, classic Kiwi horror comedy, What we do in the Shadows.
Come dressed as your favourite vampire, werewolf, or zombie if you like – there will be a prize for the best-dressed! It's time to reconnect, have some fun, and celebrate the end of another year. Connect with others who have lived and studied in New Zealand, share stories and reminisce about Aotearoa New Zealand.
NB: Please list all New Zealand Universities you have graduated from when registering online.
Seats are limited so don't delay. We look forward to seeing you there.
Time: 6.30pm – 7.45pm (Drinks, nibbles and networking), 8pm – 9.45pm (Movie Screening)
Queries: Natalie Newton, e: n.newton@auckland.ac.nz, t: +64 9 923 4653
Details: Ticket includes film screening, one free drink, and some complimentary light bites before the film.
29th Nov 2017 6:30pm-9:45pm
Alumni events
15th Feb 2019 8:00am - 15th Feb 2019 5:00pm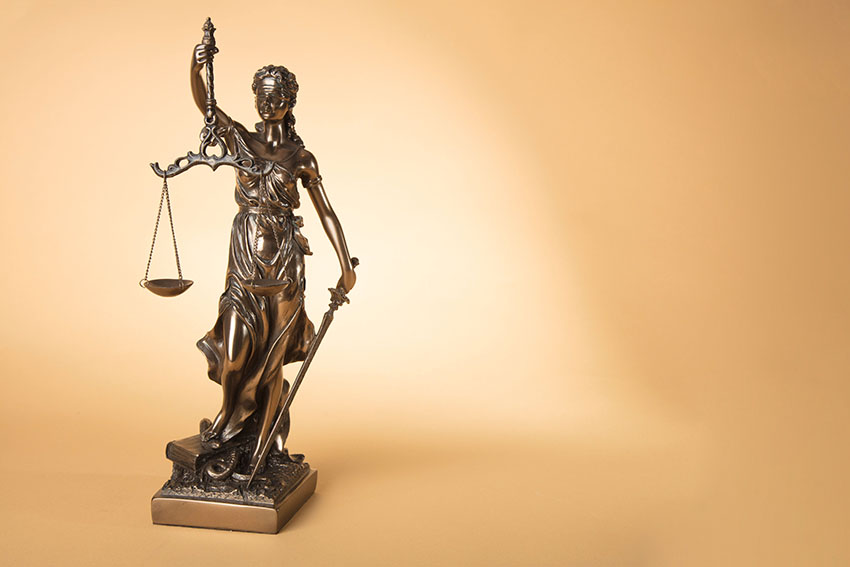 Professional Disciplinary Tribunals: Research and Practice Conference 2019
Join the Alumni LinkedIn Group to reach over 2,300 members.
Stay up to date with AUT news and events.