Events
International alumni event in Shanghai
21st Oct 2017 5:00pm - 21st Oct 2017 8:00pm
Come and meet with Ambassador John McKinnon and Consul-General Guergana Guermanoff, Pro Vice-Chancellor International Professor Nigel Hemmington, government officials, industry leaders, friends and guests!
Don't miss this opportunity to mix and mingle with your old friends from AUT and broaden your networks.
RSVP: Email by 6 Oct 2017
LIMITED SPACE AVAILABLE
Connect with us on WeChat: 9855353
Alumni events
15th Feb 2019 8:00am - 15th Feb 2019 5:00pm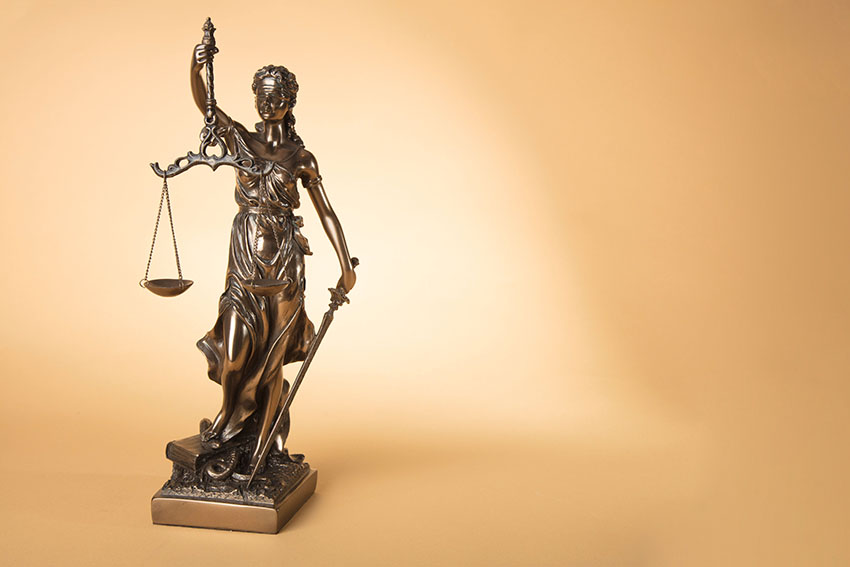 Professional Disciplinary Tribunals: Research and Practice Conference 2019
Join the Alumni LinkedIn Group to reach over 2,300 members.
Stay up to date with AUT news and events.