Events
The Future of Crowdfunding
6th Nov 2017 5:30pm - 6th Nov 2017 7:30pm
Indiegogo's Kate Drane will be sharing about the future of crowdfunding as a path to market, successful case studies and a few secrets for running a million dollar campaign. She'll also be letting us in on some significant trends in the crowdfunding world.

Kate Drane is Indiegogo's Senior Director of Outreach for Tech and Hardware. She loves democratising access to resources and considers herself as a VC of the people. Since starting at Indiegogo in July 2012, she's empowered more than 650 entrepreneurs to collectively raise over $90m on the Indiegogo platform, including Canary, Misfit, and XPRIZE.
In addition to working at Indiegogo, Kate is the co-founder and CMO of The Can Van, the world's first mobile beer canning service made to bring reasonably priced and environmentally friendly packaging options to California breweries. She met her co-founders while attending Presidio Graduate School, where she received her MBA in Sustainable Management.
Kate frequently speaks at events around the world including Amazon Launchpad, CES and TEDx.
Please use alumni code- AUTALUM which will give you a discount of $10.00 ($29.00 instead of $39.00).
https://www.eventfinda.co.nz/2017/project-connect-kate-drane-the-future-of-crowdfunding/auckland
Alumni events
15th Feb 2019 8:00am - 15th Feb 2019 5:00pm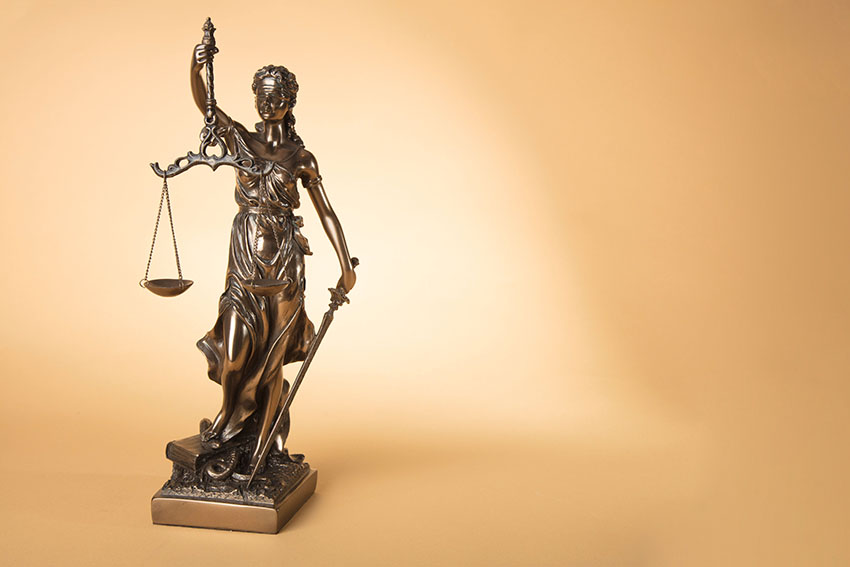 Professional Disciplinary Tribunals: Research and Practice Conference 2019
Join the Alumni LinkedIn Group to reach over 2,300 members.
Stay up to date with AUT news and events.