Events
Women in Leadership
13th Sep 2017 3:00pm - 13th Sep 2017 4:30pm
The AUT Accounting Association club and the AUT Business Faculty are hosting an event specifically for young women interested in a career in Leadership.
The event will present an overview of what it is like for Women in Leadership roles today and will offer the opportunity for you to ask questions and gain valuable advice from two successful leaders in the industry.
Guest Speakers:
- Karen Silk, General Manager of Commercial, Corporate and Institutional Banking at Westpac
- Moira Lawler, CEO of Lifewise
Find us on Facebook and visit our Events Page
Alumni events
15th Feb 2019 8:00am - 15th Feb 2019 5:00pm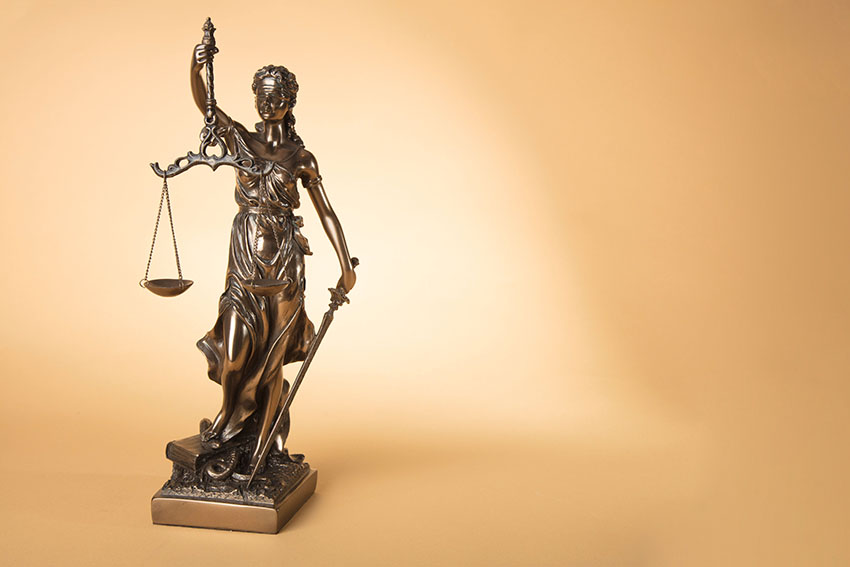 Professional Disciplinary Tribunals: Research and Practice Conference 2019
Join the Alumni LinkedIn Group to reach over 2,300 members.
Stay up to date with AUT news and events.