Events
Vietnam alumni Christmas function
With over 75,000 alumni spread around the world, the reach and influence of AUT's alumni is growing rapidly. None more so than in Vietnam, where AUT alumni are at the highest ranks of government, and the private sector.
In December 2016, AUT's alumni representative in Vietnam hosted an end of year celebration in Ho Chi Minh City. Over 15 alumni headed to an enjoyable evening at MAY restaurant, which involved a traditional gift swap, dinner and conversation on current AUT events, as well as plenty of reminiscing about their university days. The New Zealand Consul General and Trade Commissioner Karlene Davis, and Thieu Nguyen from TET Education also attended the event.
As well as serving as a thank you to alumni for volunteering their time at education fairs in co-ordination with the international marketing team, the event also provided valuable networking opportunities. An introduction was also given on AUT's new alumni programme, which includes a digital platform trialed this year, a new alumni website, and a new edition of Insight Magazine – the magazine for AUT Alumni.
Sam Mickell, Director Alumni Relations, explains why Vietnam is one of the university's focus countries for international alumni engagement – alongside the USA and China.
"International alumni from Vietnam are valuable ambassadords for AUT because their time here in New Zealand is often such a life changing experience. It's not uncommon for Vietnamese alumni to take overnight buses to alumni events. They also don't hesitate to lend AUT a hand by attending international marketing events to encourage more students down here," Sam says.
AUT has a growing and engaged alumni community in Vietnam, who attend regular social meet-ups, events with the international marketing office, and official events including the ceremonies to commemorate John Key's visit to Vietnam in November 2015. Typically, these events connect our graduates with each other, the wider NZ business community, as well as New Zealand government agencies in Vietnam such as New Zealand Trade & Enterprise, Education NZ, and the Trade Commissioners.
Sam Mickell says that there is a distinct enthusiasm amongst alumni to connect with each other and the university in a number of different ways.
"Engaging with our alumni is a no-brainer as they are ultimately advocates for our institution and brand – but, we have to create value for them through relevant communications and events that provide networking opportunities and add value to their careers.
Our approach prioritises the smart use of digital communications and platforms to enable this activity to take place, but offshore alumni events in key target markets have a lot of impact in nurturing the love for AUT these graduates have," he says.
The next AUT alumni event in Vietnam is in July 2017. An annual event will take place in China towards the end of the year, and a series of events and workshops are scheduled in the USA and the UK.
Alumni events
15th Feb 2019 8:00am - 15th Feb 2019 5:00pm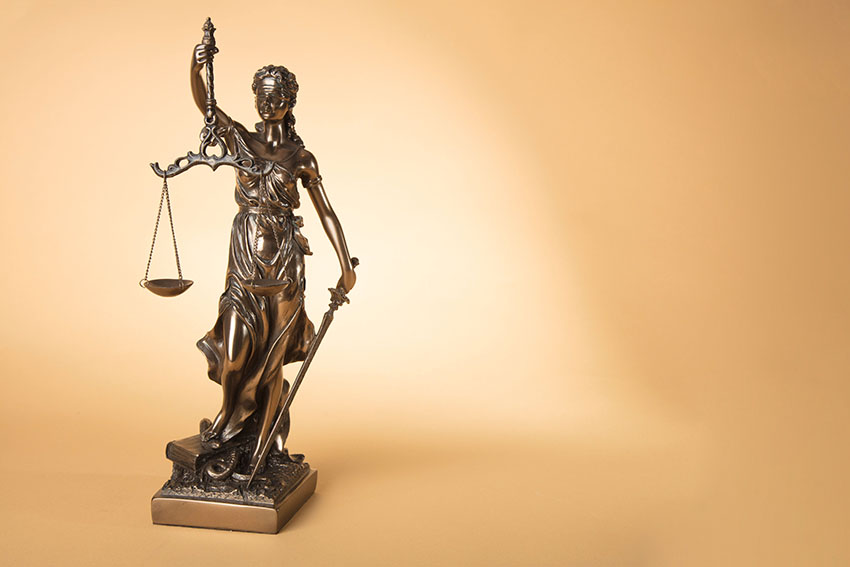 Professional Disciplinary Tribunals: Research and Practice Conference 2019
Join the Alumni LinkedIn Group to reach over 2,300 members.
Stay up to date with AUT news and events.