Events
Wine Tasting and Networking Event for MBA Alumni
22nd Jun 2017 6:00pm - 22nd Jun 2017 8:00pm
Please join us for an evening of fine wine and even finer conversations with your MBA alumni cohort. Dhall and Nash (dnfinewine.com) are hosting the wine tasting. They provide unique rare wines to the premium hospitality sector in NZ, so expect your taste buds to be impressed!
The CEO of Dhall and Nash, Puneet Dhall will be the host for the night. Puneet really brings you on a journey as he explains the history of the winemakers and the heritage of the wine – so prepare to be entertained! After a stint in the Cellar at Sacred Hill, he spent several years as a merchant in London working at 'Fine and Rare Wines' – a foremost wine brokerage firm with an international clientele. We will have the chance to buy the wines he presents on the night at discounted prices.
This event is limited to 50 people on a first in basis and limited to MBA Alumni and a maximum of one business guest. Please RSVP to by confirming your attendance on AUTConnect, or emailing Sagar Verma (vee.sagz@gmail.com).
Alumni events
15th Feb 2019 8:00am - 15th Feb 2019 5:00pm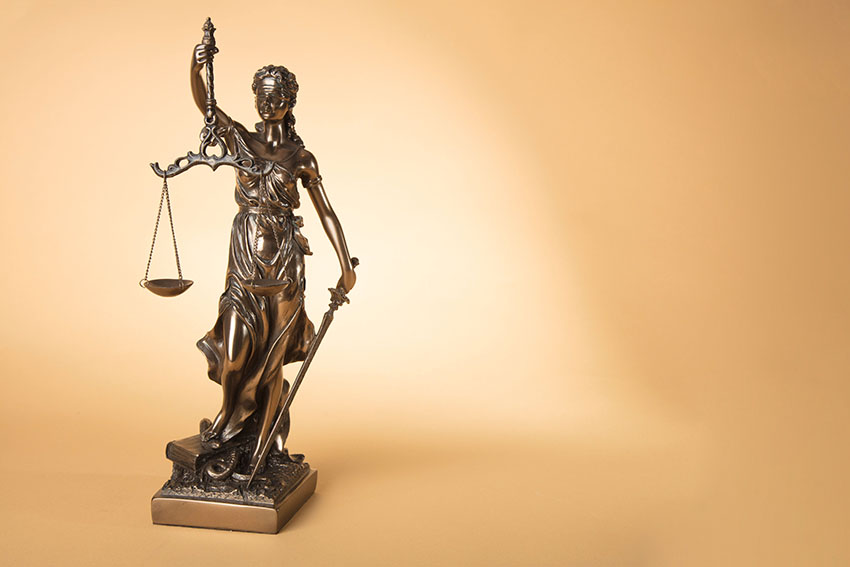 Professional Disciplinary Tribunals: Research and Practice Conference 2019
Join the Alumni LinkedIn Group to reach over 2,300 members.
Stay up to date with AUT news and events.