Events
The Sports Thorax with Dr. Linda-Joy Lee
15 Nov 2017 - 18 Nov 2017
On this four day course, you will learn the manual skills and clinical reasoning framework of the Thoracic Ring Approach™ and ConnectTherapy™ to determine when the thorax is or is not the primary driver for pain or reduced performance during whole body movements. These skills provide the base to examine the thoracic rings across a wide variety of meaningful tasks. Specific thoracic ring treatment techniques developed by LJ will be practised, along with specific exercise prescription and program design for optimal neuromuscular control and loading of the thoracic rings.
Register for course on Dr LJ Lee website
Download course details (PDF)
Alumni events
26 Sep 2019 6:00 pm - 26 Sep 2019 8:00 pm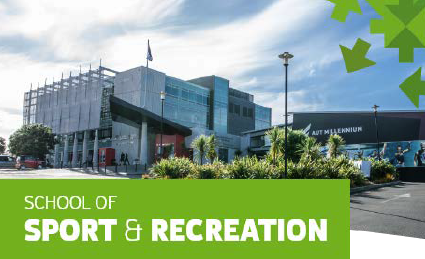 Sport and recreation alumni event: 20-year Celebration and Re-connection Function
19 Oct 2019 4:30 pm - 19 Oct 2019 9:00 pm
13 Nov 2019 9:00 am - 16 Nov 2019 5:00 pm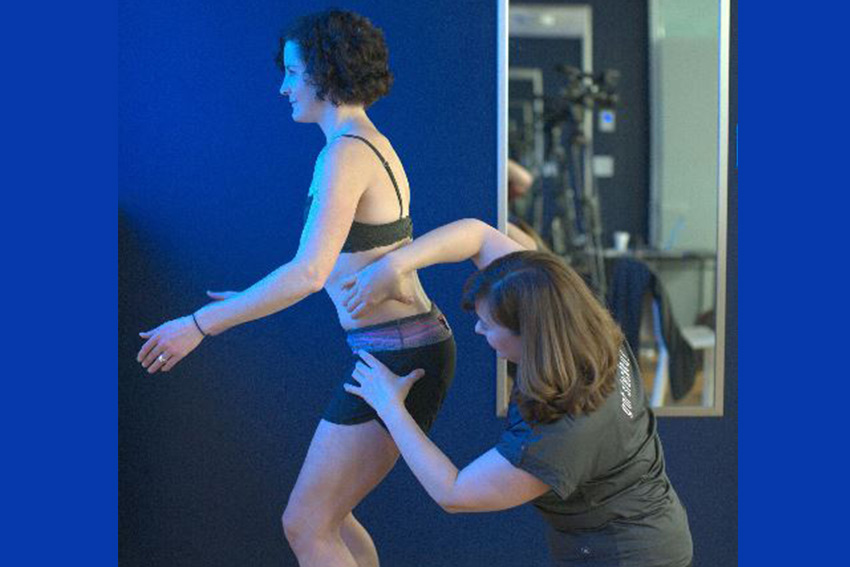 Connect with other AUT alumni and stay up to date with events and other opportunities.
Stay up to date with AUT news and events.