Giving back
Your support means our students benefit from greater opportunities during their time at AUT – so they're more likely to succeed, become 'great graduates' and make a difference in the world.
Ways to support us
Giving to AUT might come in the form of a monetary donation towards scholarships or prizes, by making a bequest, or by partnering with us in other ways – like becoming a mentor or taking part in industry events.
As alumni, you already know the benefits of higher education and how it can shape our lives. Find out how you can work with us and help shape the lives of our future alumni.
More about giving to AUT (AUT website)
Contact the AUT Foundation
You can contact the AUT Foundation directly to find out how you can make a gift.
Email: foundation@aut.ac.nz
AUT Foundation information (AUT website)
Mentoring
Upcoming events
15th Feb 2019 8:00am - 15th Feb 2019 5:00pm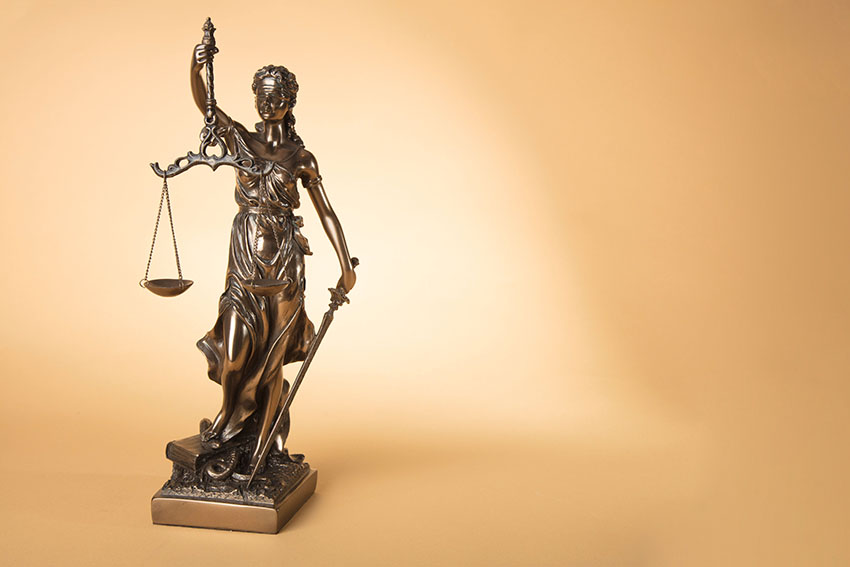 Professional Disciplinary Tribunals: Research and Practice Conference 2019
Join the Alumni LinkedIn Group to reach over 2,300 members.
Stay up to date with AUT news and events.